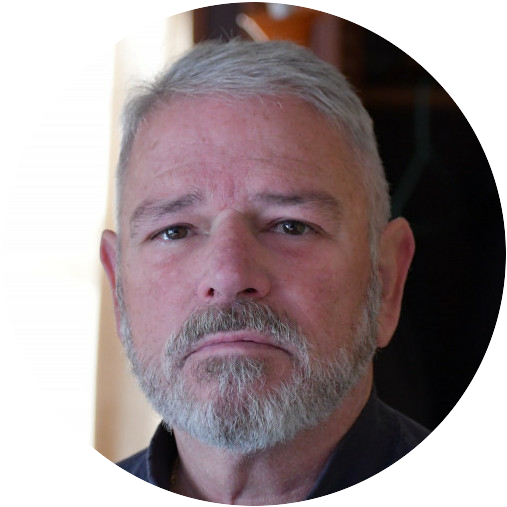 Hello,
I am Paul, founder of Polygraph Information website and experience. I have been doing polygraph testing since 2008. My experience in testing has been in pre-employment but also in criminal, fidelity and contests.
I want to give you a little background on who I am and my past endeavors.
I have been in law enforcement for over 27 years.
My career in law enforcement started in 1987 in the Maryland Natural Resources marine division. Then I was transferred to inland field enforcement (game warden) a couple of years later. Around 2001, Then I was promoted to corporal and was assigned to a mobile enforcement team (MET) in a different area. This unit is basically a hybrid of marine and inland enforcement. I also had specialties within the agency. Then I was field training officer (FTO), an ATV safety instructor, firearms armorer (for the Beretta 40 caliber and Remington 870 shotgun) firearms instructor, line safety officer, SCUBA diver and lastly polygraph examiner.
The last 9 years of my career, I was reassigned to the criminal investigations unit (CIU) in 2007, Then I was sent to polygraph school on the federal base at Fort Indiantown Gap, Pennsylvania for three months of intense polygraph training. Any grade below 80%, you were kicked out of the school.
I am a member in good standing of American Polygraph Association, American Association of Police Polygraphists, Maryland Polygraph Association and Mid-Atlantic Police Polygraph Cooperative.
I am on a polygraph information mission to provide people with unbiased info to questions they have.
The purpose and goal of my website is to disseminate only information that is unbiased and based solely on scientific data and studies that have been validated and to also share my experiences to help the polygraph testing to go smoothly for all test subjects.
I started blogging at WealthyAffiliates.com to make and online presence to help people and establish a business model. If you are interested, please join me there. 🙂
If you ever need a hand or have any questions, feel free to leave them below and I will be more than happy to help you out the best I can.
All the best,
Paul